Friday, July 31st, 2009
"Flying colors"
That's what the nurse said on the phone tonight. I didn't think I'd hear back today, and I certainly didn't think I'd pass… but I did, and apparently with flying colors. That's great news.
Nate asked what color my "flying colors" were. Blue, red, and yellow, baby!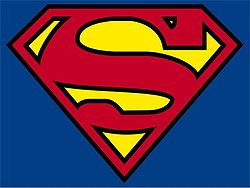 I did end up getting a roast beef and turkey sandwich on wheat bread at Subway. Ate and recovered somewhat at my mother-in-law's house before coming home and sleeping. Now, we're off to the pool to let the kids swim and cool off. Have a great weekend!