Monday, January 31st, 2011
Max!
I finally got pictures of Max! He made it extremely difficult, 'cause he wouldn't sit still for nothing, but out of nearly 60 pictures, I got a few. (Digital photography is the best).
So here's the baby, 16 months old now…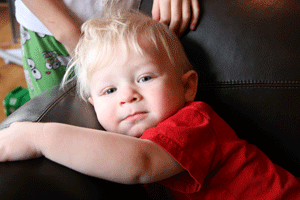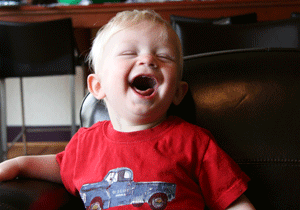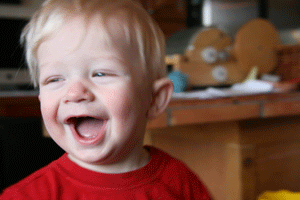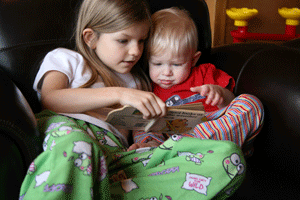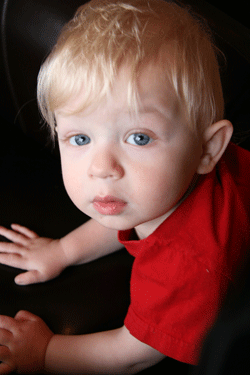 Those elbow dimples make me weak in the knees.
Clark has preschool today, but the girls are home as it's the end of semester and the teachers are grading.
Nate and I watched It Might Get Loud last night, which is a Rockumentary (love that word) on Jimmy Page, The Edge, and Jack White. It was so cool. And as I'm listening to these guitar legends talk about songwriting, I could totally relate to some things they were saying. It was a bit surreal.